Picture of the day 4-23-06!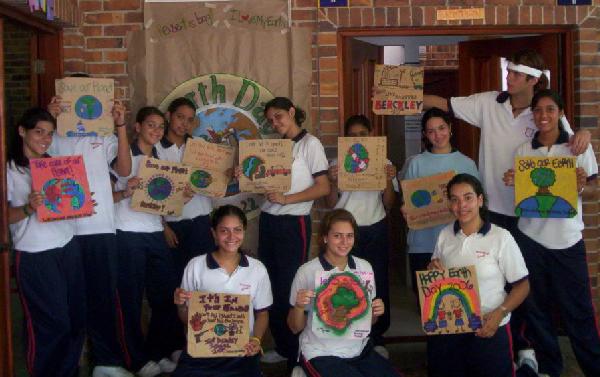 While pictures are coming in on a daily basis, I thought I'd try and post a "picture of the day" for the next couple of weeks...
This is from the
International Berckley School in Barranquilla, Colombia
. The project is spreading internationally, as well as in the US.